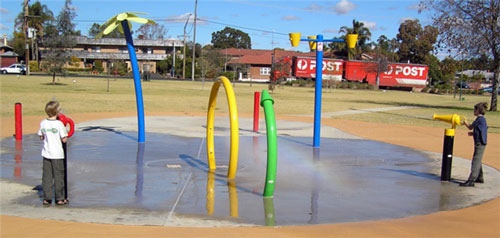 Welcome to Dubbo! And now the question everyone asks: What is there to do in Dubbo?
Well, if you're here for just a couple of days, the 'must see' attractions are The Western Plains Zoo and the Old Dubbo Gaol. After that, it depends on your tastes – browse the drop down menu's above – 'families', 'relax', 'outdoors' etc.
Dundulimal Homestead and Oxley Downs are two historic sites just on the outskirts of Dubbo that make a good day trip. The Local Farmer's Markets are on the first and 3rd Saturday of the Month and the Japanese Gardens are worth a look too.